Gap Draught has a number of options, designed to suit your budget and level of control required.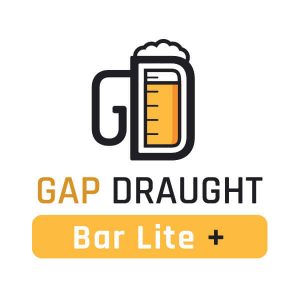 GAP DRAUGHT BAR LITE PLUS
Includes push reports emailed directly to you, daily – summarising  the volume poured per brand, pour sizes, waste caused by overpouring, indication of the number of draughts you should have sold, and an estimation of your variances per brand.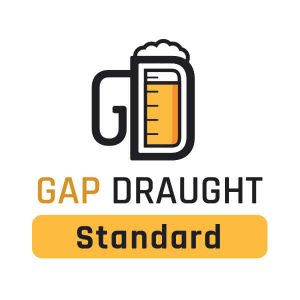 Includes daily, weekly and monthly push reports, as well as full access to the Gap Draught Software program, that lets you: Input your sales to automatically calculate your variances; Monitor pouring on each tap; Compare brands; Manage draught stock; and check when your lines have been sanitized. Also includes cooler on/off alerts and no-pouring alerts.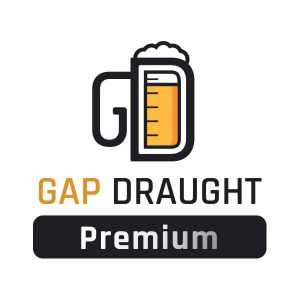 Integrated into a number of POS systems (incl. GAAP, Micros, Pilot POS, TabletPOS), to automatically calculate your daily draught variances (including lost revenue, Gross Profit, Gross Profit % and Margin). Compare actual pours to sales to identify theft. Variance reports are emailed to you daily. Includes weekly and monthly summary reports – also emailed directly to you. No more manual weighing of kegs or reading of flowmeters and no more need for a control sheet to work out your variances. Gap Draught Platinum does it all automatically and then emails the info directly to you.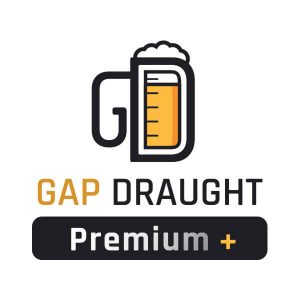 Same as Gap Draught Platinum, but includes a Stock Control Module that automatically calculates your draught Stock based on actual keg receipts and actual pouring. No more weighing and counting of kegs.